Cities / Marion
Party Bus Marion, IA
When you want to celebrate big and don't know how to do it, it's time to give us a call! We offer the perfect solution for having a good time with your loved ones in a different way. Our Party Buses and Cedar Rapids Limos have incredible features that will make you feel like you are in a club with your friends. Plus, you will have a designated driver who will take you everywhere you want to go in Marion, Iowa. It's the best of both worlds, safe and fun entertainment. And the good news is that our Iowa Party Bus Rentals have competitive prices, so you don't have to break the bank to book one of our luxury Party Buses.
All our vehicles are well-maintained and have enough room to accommodate all your guests. We have an extensive fleet of Marion Party Buses, so you can choose the one in which you can fit your crew. The largest one is our 40 passenger Party Bus so you can basically throw your party on board for up to 40 people. Cool, right? Now you don't have to leave anyone out. Get the party started with our Marion Party Bus Rental at an affordable price and anywhere you want to throw your party. Besides Marion, Iowa, we service North Liberty, Cedar Falls, and other cities in Eastern Iowa. Call us now to book your Limo Bus Service for your upcoming event.
PARTY BUSES
Renting a Party Bus is the best way to celebrate your special occasions!
LIMOS
Our Limousine Service is perfect for corporate events and special occasions.
Rent a Party Bus to take your special event to the next level!
On your last night of freedom, make something special with your friends. Book a fabulous Party Bus to celebrate an epic bachelor/bachelorette party. Our Party Buses have a hardwood floor so you can dance and party all night. They also have a great sound system with DVD players to play your favorite music. A Party Bus Service is also a great option for a birthday celebration. We can take you anywhere around the Marion area while you have your party inside the vehicle. And even for wedding parties, you can book a Party Bus! You don't have to be like the others and hold your reception at the top place in Marion, Iowa. You can have your own wedding party on a Party Bus. We can also provide you with one of our escalade limos for your ceremony if you want a semiformal wedding. If you have an upcoming celebration and would like to know more about our Party Bus or Limousine Service, call us now. We are your best transportation option for your big day.
Luxury transportation for all events
Limo Buses aren't only a great option for a special occasion but also for airport transportation or corporate transportation. You can rent a Party Bus in Marion to cover the transportation of any of these events. It works the same as renting one of our charter buses or mini buses, but more funnily. Party Buses are large buses that can accommodate up to 40 passengers, which is great for large groups. You don't have to worry about using multiple cars for your corporate event. We know the last thing you want to think about after a long flight is dealing with traffic jams. That's why our Party Bus and Limo Services are perfect for you. At the airport, one of our courteous chauffeurs will be waiting for you and your crew and will head home safely. Get in touch to book the best group transportation services in Marion! We will give you a free quote on our Party Bus airport service.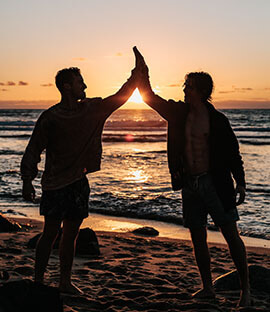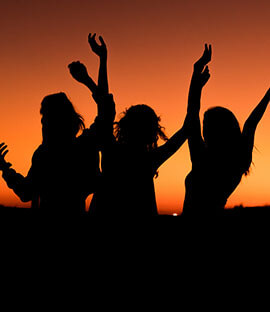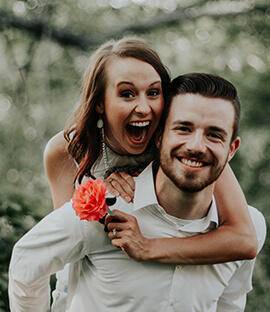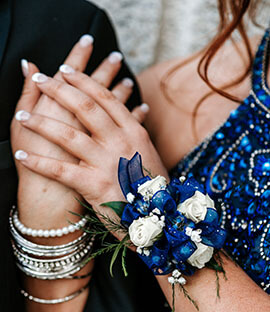 The number one Party Bus company in Marion, Iowa
With hard work and passion for what we do, we have managed to position ourselves as the best Bus Rental Company in Marion, IA, and Iowa City. We offer services for all kinds of events at an affordable price. When you book a bus charter, Party Bus, or Limo Service with us, you know you will be getting a high quality transportation service, and your event will be covered only with top of the line vehicles. For us, there is nothing more important than your satisfaction. Giving you the best experience with luxury transportation is our goal, and we have all that is needed to achieve it.